High-tech factory
All the products ekseption are manufactured in HB AESTHETICS factory located in Vilafant (SPAIN) short distance from Barcelona. The factory has a 5.000 sq meters high-tech installations with the latest equipments and clean rooms to produce the highest quality products.
The company was created in 2004 and has more than 18 years' experience in the field of skin care and aesthetic medicine. They provide comprehensive cosmetic solutions characterised by their high degree of innovation and significant scientific contribution. The factory has all certifications including GMP & ISO 9001.
FUSION MESO
Fusion Meso is a professional skincare brand available in more than 53 countries. A complete line of sterile cosmetics for professionals to be combined with devices (micro-needling, transdermal delivery systems etc.) and advanced home care based on aesthetic medicine active ingredients.
Some of our main ingredients are Hyaluronic acid, retinol, vitamin C, niacinamide, tranexamic acid, growth factors, peptides, amino acids, enzymes and much more.
AESTHETIC MEDICINE
Fusion Meso offers a wide range of products for wrinkles, ageing, pigmentation, acne, scars, stretch marks, eye contours, lips contouring, cellulite etc.
Sterile cosmetics are versatile and can be used with many different devices and treatments. They are sterile and do not contain preservatives, perfumes or chemicals that could cause inflammation, allergies or infections when introduced in the deep layers of the skin.
Fusion Meso is a market leader in this field with more than 15 years on the market. A real recognition from our customers, particularly dermatologists and aesthetic doctors at the international level.
STERILE COSMETICS
Every month more than 150.000 treatments in more than 13.500 clinics are performed using Fusion Meso sterile formulations.
Fusion Meso offers exclusive formulations developed and manufactured in-house with the highest care and the highest standard of manufacturing process.
Often imitated and copied but never matched. We focus on quality because our customers are important. Using Fusion Meso products is a guarantee of efficiency and safety.
specificities
– Produced following aseptic process.
– With pharmaceutical grade ingredients.
– Produced with WFI water.
– Stable and optimal pH.
– Isotonic formulations.
– Extremely low level of endotoxins.
– Highest quality control before releasing.
– Particle detection test.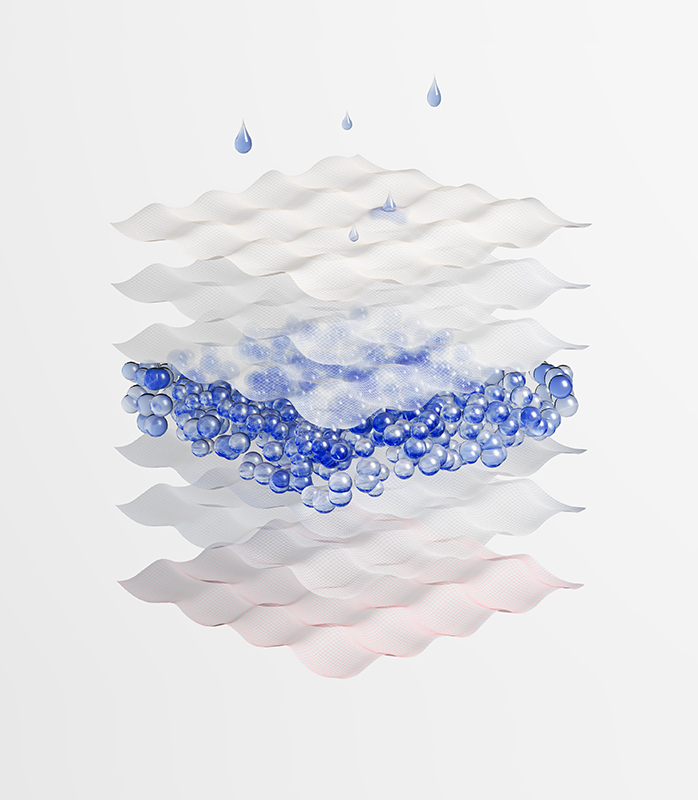 Skin care
A full range of home care products using the same ingredients as our sterile formulations. Our products will help you to maintain the results from aesthetic medicine and beauty procedures.
The products can be use before and after treatments to improve results and optimise the skin repair.
SKIN CARE SPECIFICITIES
– Optimised pH.
– Unique sensorial experiences through amazing textures.
– Effective and 100% safe products.
– Wide assortment: Cleansers, lotions, masks, serums, creams, SPF.
– Premium quality and presentation.
SCIENCE & TRUTH
We are using only active ingredients that have proven efficiency and not just what's popular. Our formulation philosophy is minimalist. We only use ingredients that are really necessary to improve the skin and preserve the products. The raw materials are of high quality, mainly from natural origin or responsibly produced.
HIGHLY EFFECTIVE BUT NON IRRITATING
We cannot promise miracles but we deliver results. We formulate with ingredients in their appropriate concentrations with an optimal pH level. The formulation have everything skin needs, and nothing that it doesn't.
INGREDIENTS WE AVOID
1,4 dioxane, abrasive particles, aluminium, formaldehyde or formaldehyde releasing preservatives (DMDM hydantoin, Diazolindyl urea, Quaternium 15), phthalates, sodium lauryl sulfate, dyes & colouring, talc, toluene, harmful solvents, parabens, thiazolone, paraffin oils, triethanolamine, ammonium hydroxide, chelating agent (EDTA).